Lockhart - Krause Architects specializes in community service, arts & educational buildings.
As designers, we 'draw' communities together.
We believe in architecture which is focused on people.
Working collaboratively, we listen and support the needs of our clients.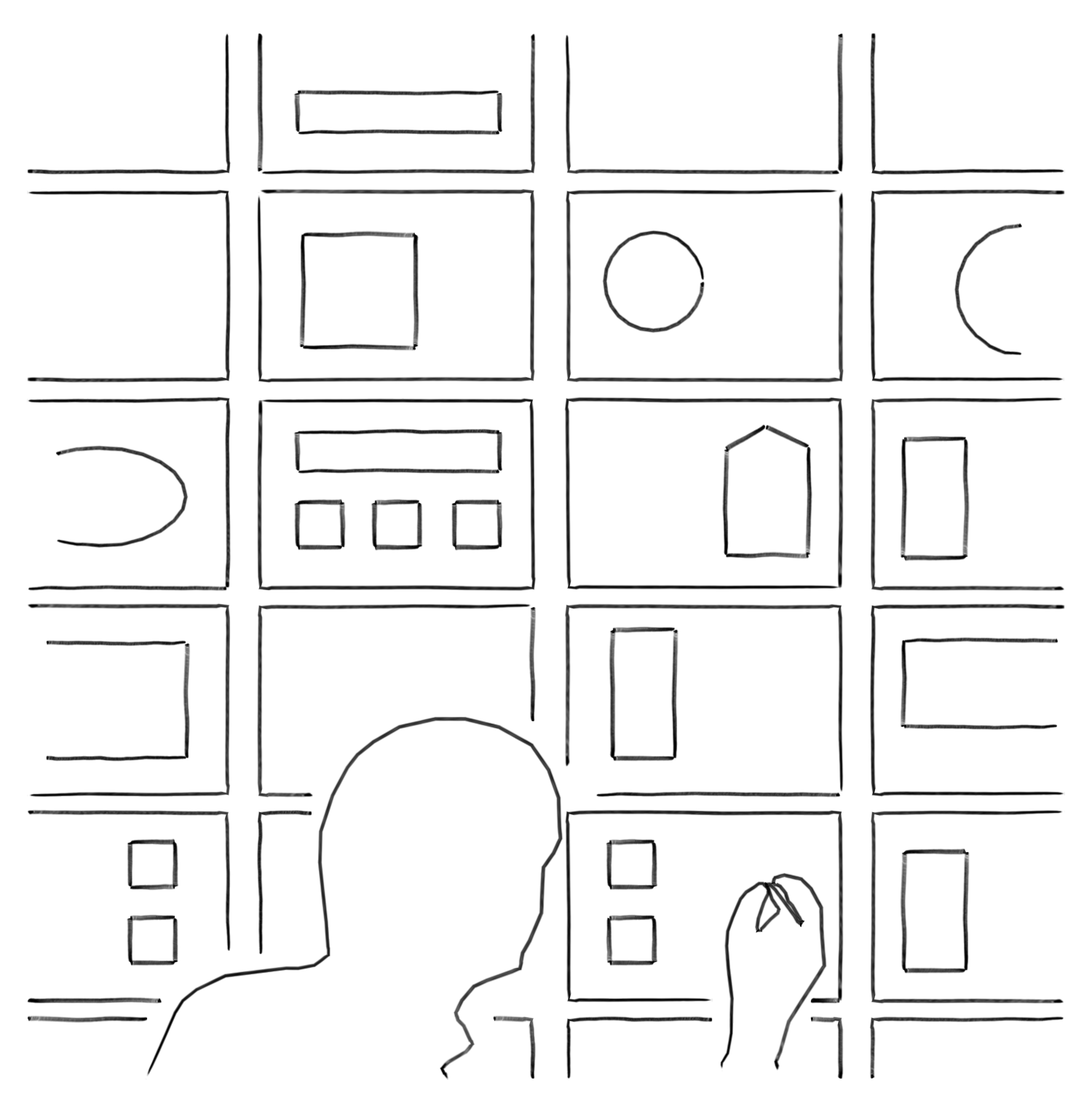 Our office prides itself on being well organised, methodical and prepared.
Using Architectural drawings, reports and models we provide functional design solutions with precision and clarity.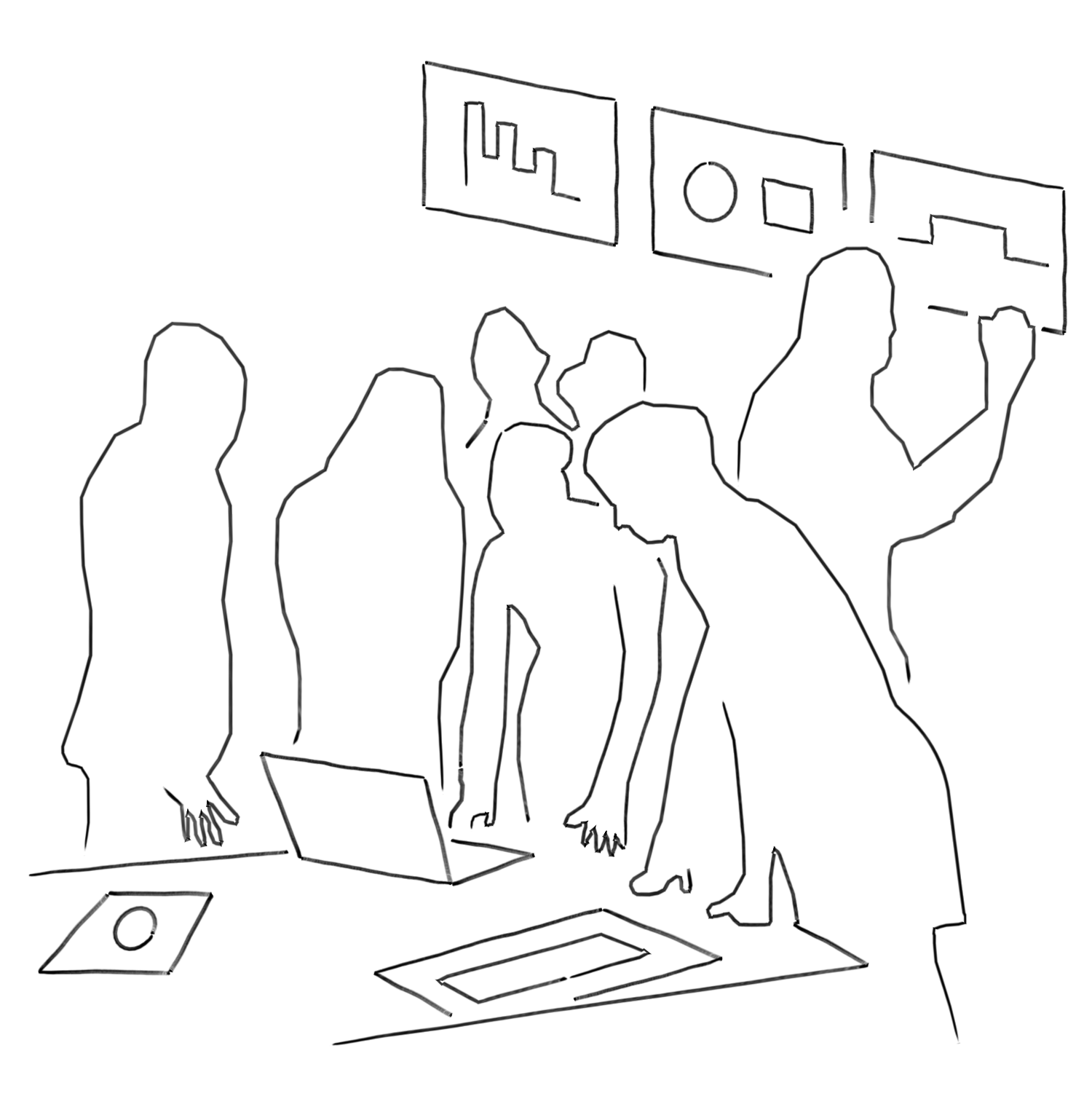 We have a passionate, driven and hardworking Architectural team of 5.
Each member brings a depth of experience, knowledge and ability. With a strong extended professional network, including consultants, specialists and advisors, we deliver projects to the highest quality.