The selection of projects below illustrate the direction of the practice.
A comprehensive list of built work can forwarded on request.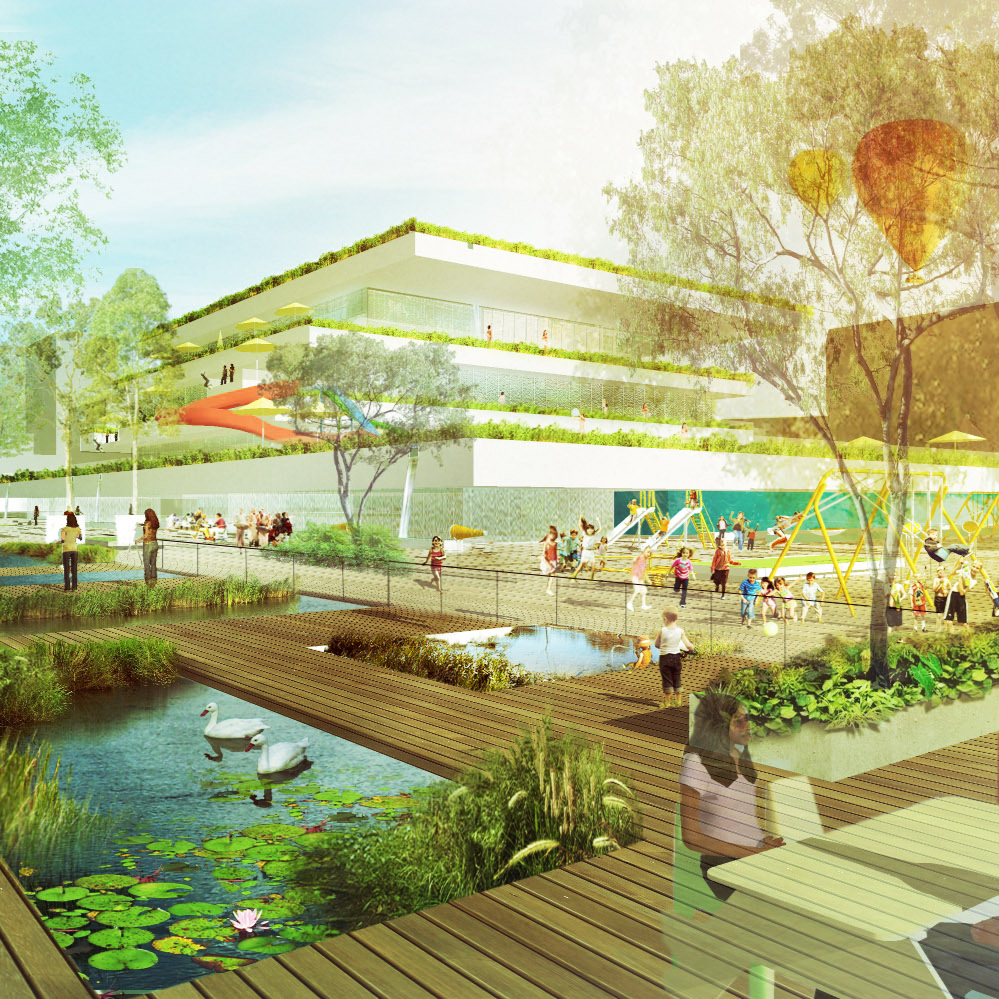 In a dense, urban context a park and an aquatic centre become a precious opportunity. The design interweaves natural textures and rhythms within the urban fabric.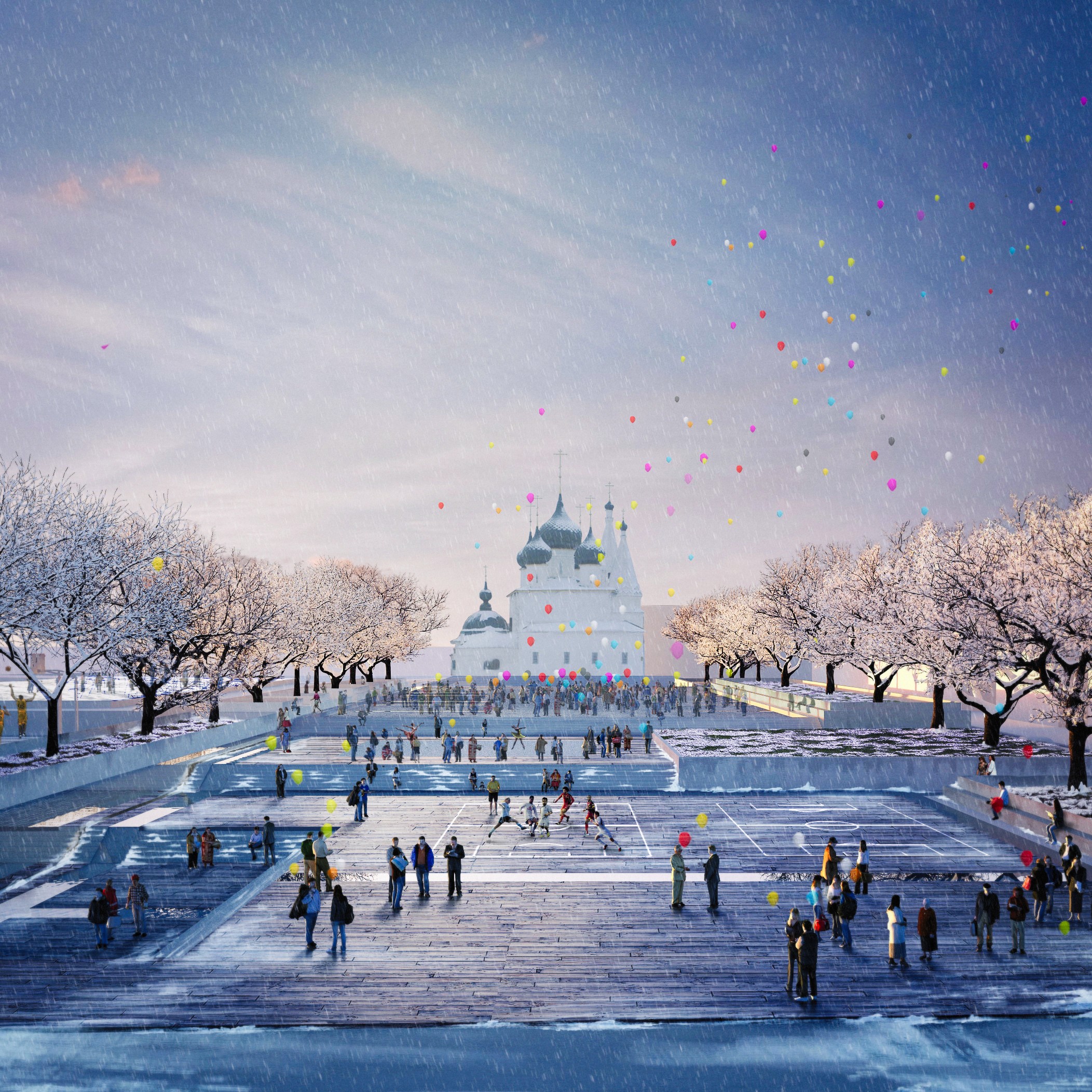 The design submerges the Art Gallery into the earth, a place to escape and quietly enjoy Art. On the roof, a large public plaza frames views of the nearby heritage church. A place to celebrate, iceskate and gather as a community.
A lightweight pavilion protects Seoul's historic 3000 year old city wall from rain snow & erosion. The design challenges a museum's status quo: proposing a building without walls, a colourful array of exhibits projected on the ceiling.
The proposal addresses issues with drug use and aims to strengthen the community.
'Garden Gallery' serves as a canvas for art, inspired by the courtyards of Roy Ground's 1967 National Gallery of Victoria, an austere and minimal pavilion, opens to the sky and heightens the experience of Artist Willem de Kooning's 1969 standing figure.